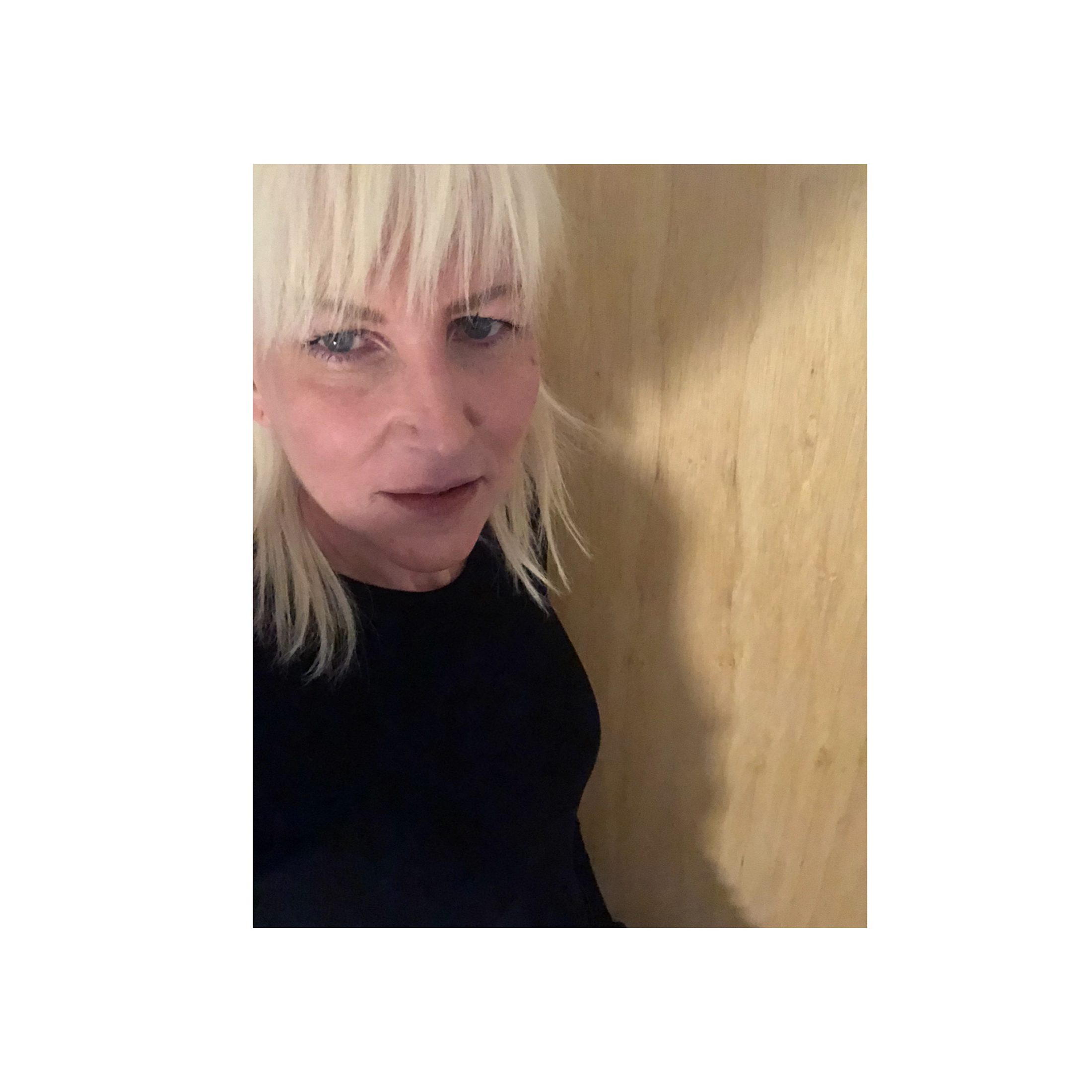 Ever since, Sigi remembers being highly interested in creative crafting.
At the age of 17, she began her career as a hairdresser, giving it the finishing touch with a master's certificate. For the following 12 years,
Sigi ran her own Salon, constantly working on her hair skills and developing her make-up skills in a one-year-make-up training at Rosemarie Schneider in Munich.
In 2009, she decided to follow her heart and passion; Sigi gave up her Salon and started her career as a freelance hair & make-up artist.
Her great creativity and passion, her sharp eye for details and her sure feeling for new trends & looks leave no doubt:
Sigi loves her job.
Clients
Triumph, Vogue, Ludwig Beck, Sport Scheck, Christ,
Windsor, Esprit, Loreal,
Bogner
Fire&Ice
BMW
Audi
Porsche
Luisa Cerano
Strenesse
Dallmayr
Lodenfrey
Hirmer
Lufthansa
Anita
Toni Sailer, Gruene Erde, Ernstings Family, Mona